Welcome to Chuck Robbins Web Site

Chuck Robbins .... A southern, down home country style writer.

He writes in the way he talks, slow, smooth and easy.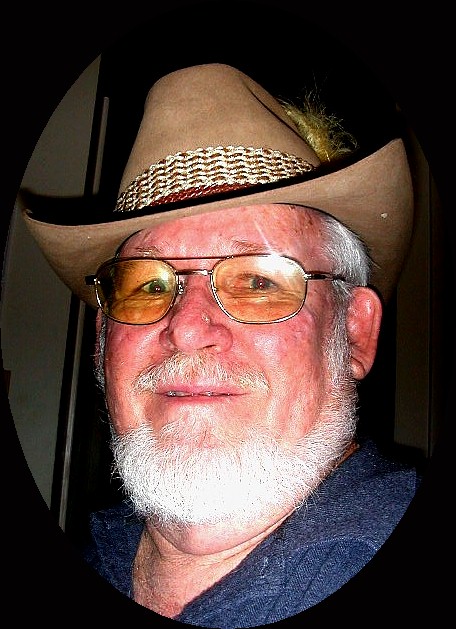 Author of the books:

"Rescue / doubtful"
(ISBN 1-4137-2927-4).... A South Seas Adventure
&
"Reluctant Hero"

(ISBN 1-4137-6647-1) A Military Saga
&
soon to follow
"Sun Rises, over Texas"
A Texas Lady, her survival



If you have any problems with any of these pages,
PLEASE contact the Web Master