W e l c o m e
To Chuck Robbins web site
Chuck Robbins, novelist & fiction writer,
author of the books
'RESCUE/doubtful' and 'Reluctant HERO'
and soon to be released 'Sun Rises, over Texas'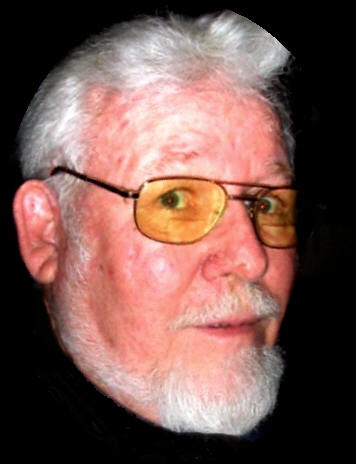 Chuck Robbins .... A southern, down home country style writer.
He writes in the way he talks, slow, smooth and easy.
"RESCUE/doubtful".. (ISBN 1-4137-2927-4)

A south sea adventure ... three young people stranded on a small uncharted island in the south Pacific Ocean, in a section off the normal shipping lanes.

Hope of rescue is doubtful. They must now use skills they did not know they had to survive. Strangers who must now learn to live, love and survive in the hot tropics.
"Reluctant HERO" .. (ISBN 1-4137-6647-1) ...

A love story of a military family. Filled with action, adventure and suspense ... what will happen next, what could happen next ?

A young couple in love ... the traits they must endure just to be together. The battles they must fight, each with their own type of war. Will love overcome ?

Now being edited, but soon to follow ... book three,

"Sun Rises, over Texas"

Visit our other pages

SIGN Guest Book View Guest Book

If you have any problems with any of these pages,

PLEASE contact the Web Master